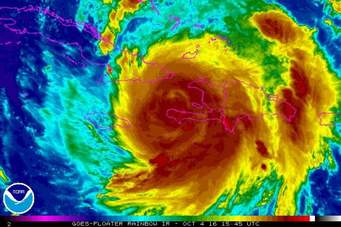 Have A Great Story About This Topic?
Do you have a great story about this? Please Share With The Rest of Us...

What do you remember about the visits by the 4-Walls to Hillsboro? Do you have special stories or photos that you would like to share?
What Other Visitors Have Said - OR- Be the First to Comment!
Click below to see contributions from other visitors to this page...

complete the links

I would just like the information that initially looked like links to be clicked, but are just hanging in cyberspace as an enticement(??) to be clickable. …
---
Famous Hillsboro Landmarks: Hillsboro High School and Tabor College: Herman Wall Attended Tabor College and was about (3) Semesters Short of earning his degree in Music when he felt the calling to serve his country during World War II; despite the teachings of Conscientious Objection through his Mennonite Faith. About forty-five years later, his son, yours truly would face the same decision-only hcwjr would be a draftee at the age of 24 for the Viet-Nam War, missing the cut-off age by about 6 Months.  
So, at age 24, hcwjr went through basic training with 19 year-olds [the average age for the draftee in the Viet-Nam Era] and I was surprised how well I performed; I often say that my only two regrets from my Army Experiences were 1) Not Trying Airborne School for the Army put me into the best shape of my life-And I think I could've made it; but then I would have ended up with the 'Screaming Eagles' on Hamburger Hill and wouldn't be here to write this;  2) I didn't give the Army at least 5 years and go to Physician's Assistant School for that medical discipline was just beginning to gain acceptance as I was ETS'ing... 
:>0