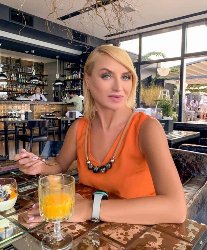 IRYNA FILONOVA-MODEL AGENCY DIRECTOR/PROBLEM SOLVER:
To be Your  model agency director, I need to have a sharp eye for detail, I need to  be able to spot potential in people, and have great organizational skills. I must also be able to work well under pressure, as the job can be very demanding. I believe that I possess Excellent communication skills which are so essential,As I  will need to be able to liaise with clients, models, and other industry professionals on a daily basis, I am Your best choice for solving your current Model Agency Problems.

According to research completed by my Lynch Cousins, our Great-or maybe-Great-Great Grandfather Lynch piloted Steamboats 'Lizzie' and 'Bagby' from Lynchburg to Bagby Wharves at the end of what is now Bagby Street; as you can see one of primary products hauled was cotton which often caused explosions destroying products and vessel.