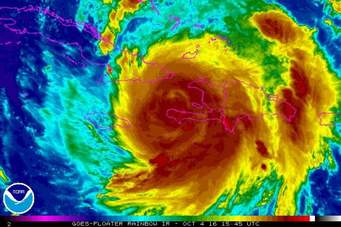 HEADS UP:



You would pay attention to a 'TV Doppler' Weather Alert about an approaching STORM ; like 

HURRICANE IKE - OR -

  especially if you were on the BOW OF A CARGO SHIP

STEAMROLLING TOWARDS A MASSIVE HURRICANE-LIKE BELOW-RIGHT?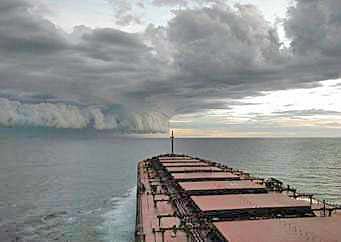 Post Your Comment For:
complete the links
Changed your mind? Decided not to comment right now?
Return to complete the links.

Join in and write your own page! It's easy to do. How? Simply click here to return to Do You Have Memories of Visits by the "4-Walls?".